Consultations and fees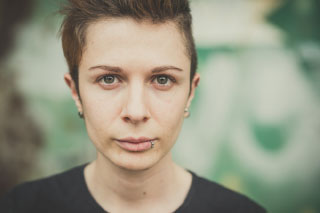 If you are interested in learning more about what it would be like if we work together, please contact me to schedule a 50 minute consultation. During this consultation, you will have a direct experience of what it will be like if we work together over a longer period of time. If you would like to proceed, we will set your fee and schedule a date and time to meet weekly.
Insurance
Services may be covered in full or in part by your health insurance or employee benefit plan. Please note that I'm an "out of network" provider for most insurance plans. Check your coverage carefully by asking the following questions:
Do I have mental health insurance benefits?
What is my deductible and has it been met?
How many sessions per year does my health insurance cover?
What is the coverage amount per therapy session?
Is approval required from my primary care physician?
For your first appointment
Confidential Client Information Form